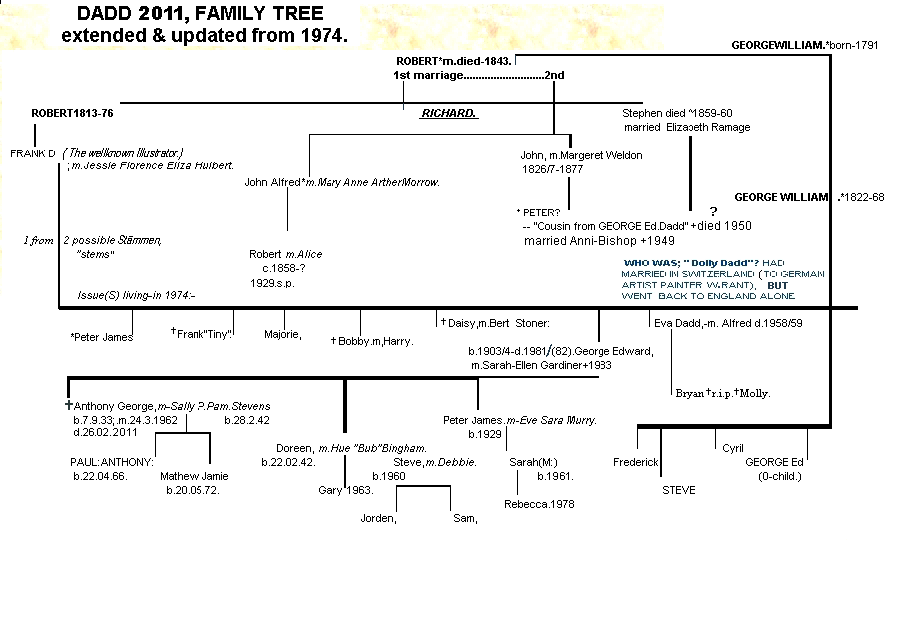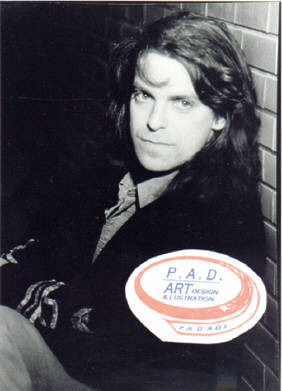 2. The "Music-doppelback-DVD WIND UP "; is in
Mini-Album - specialedition form released, and is rapidly being reproduced for the commercial ear for a bigger DVD/BR release.


BASED ON THE TRUE BIOGRAPHY: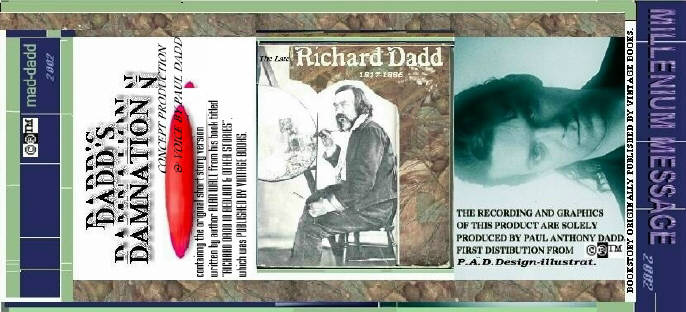 TEIL WEISE
TREUE
GESCHICHTE

TWO DVD's AND A 3D-BlueRay Pack ARE ON THEIR WAY:

1. (THE AUDIO-STORY VERSION, IS PRODUCED AND NOW FOR
RELEASE IN IT'S FULL LENGTH FROM 07.2003);

including the non fictional TRUE STORY trip along the Nile (;"die wahre Begebenheit,") - and the connection to Osiris of the Egyptian Gods Heracy.

GREENAWAY- ---KATE--& -- FRANCES--m--EDWARD-MARTIN-DADD
DADD VON KENT ...
--("DOLLY DADD" LIVED IN SWITZERLAND -married-GERMAN-ARTIST-painter W.RANT and separated. She returned to England alone. )
--Our MARJORIE DADD, LIVED IN SWITZERLAND -known to have worked as a maid . She returned to England alone. )